Enliven Your Vision
Welcome to Forever Image Events your dream team of wedding stylists and creatives based in Sydney.
Your wedding day is all about the two of you so sit back, relax and enjoy making happy memories that will last a lifetime.
We will work with you to create a concept that reflects the two of you, making it your very own special and unique wedding. No wedding is ever the same and that is what we love most about our job, bringing your day to life and ensuring you savior every possible moment.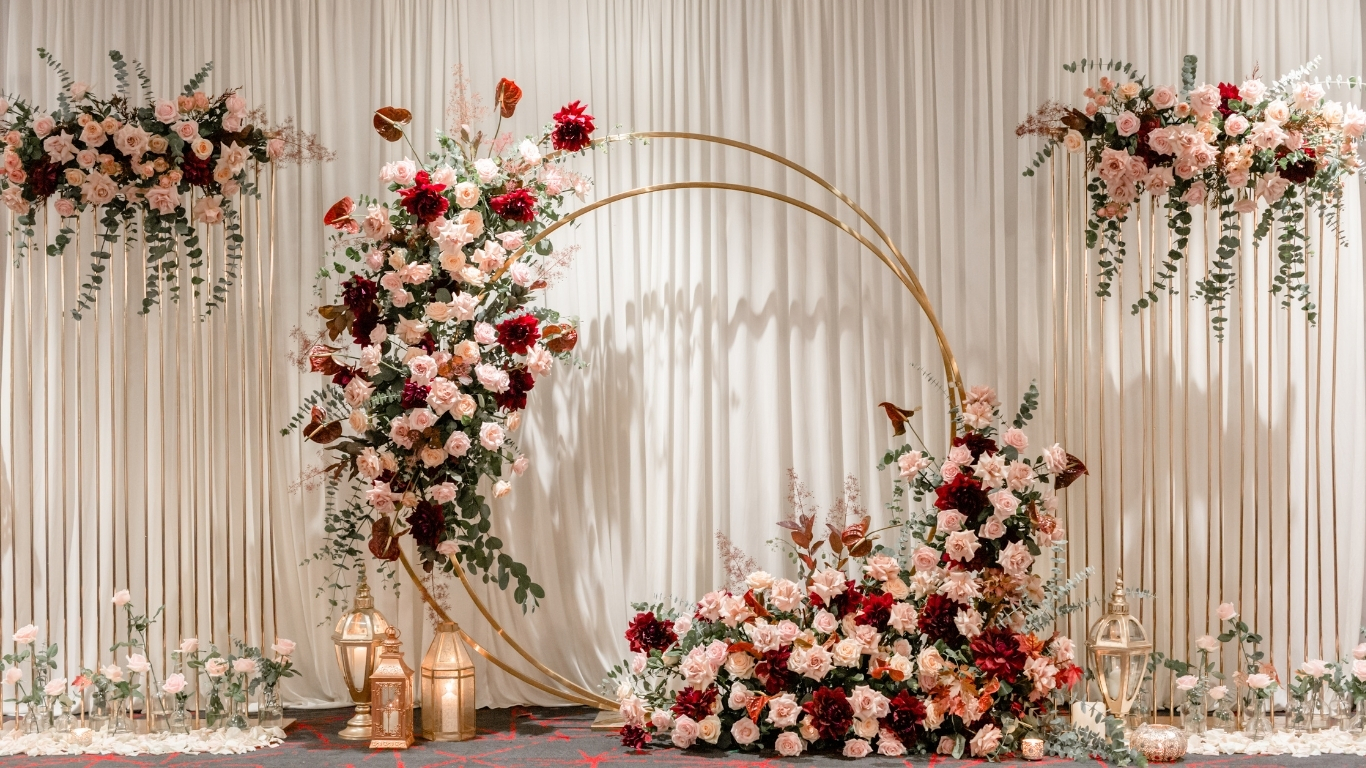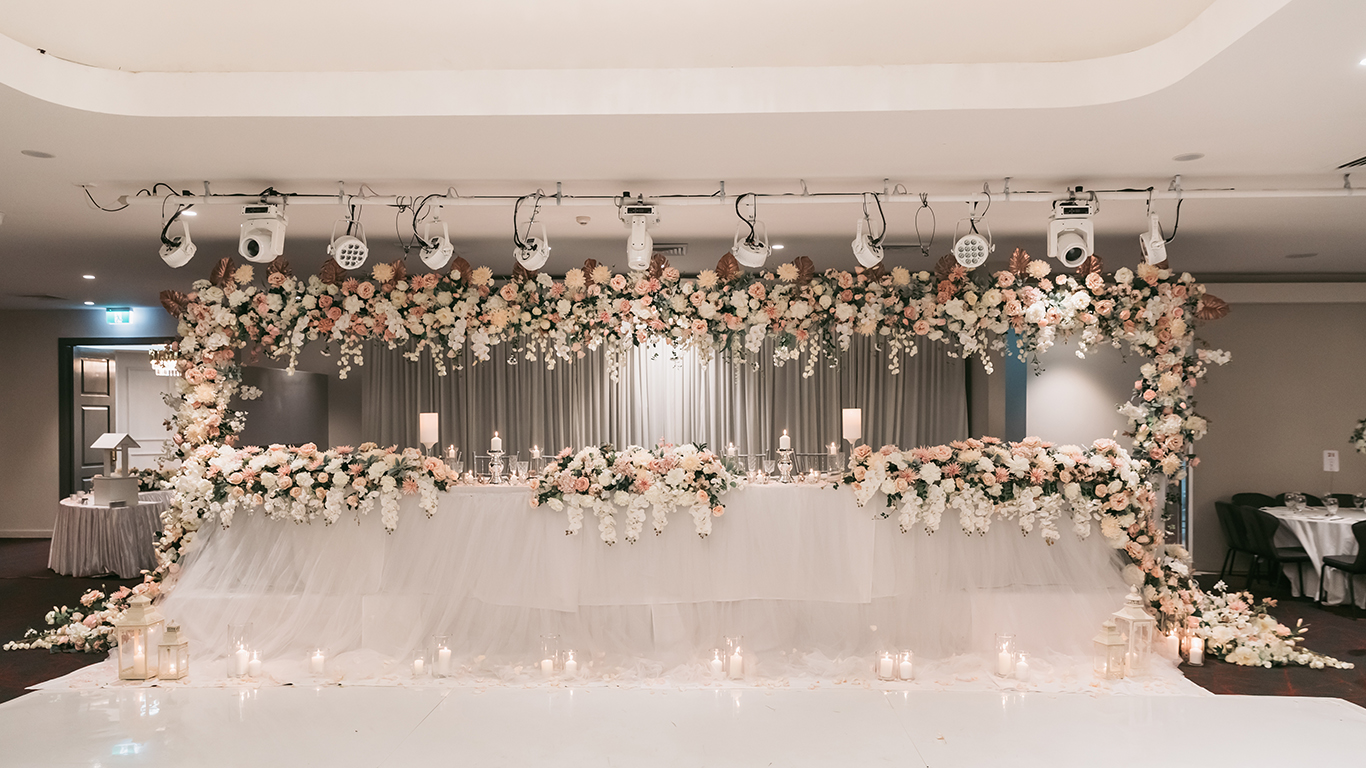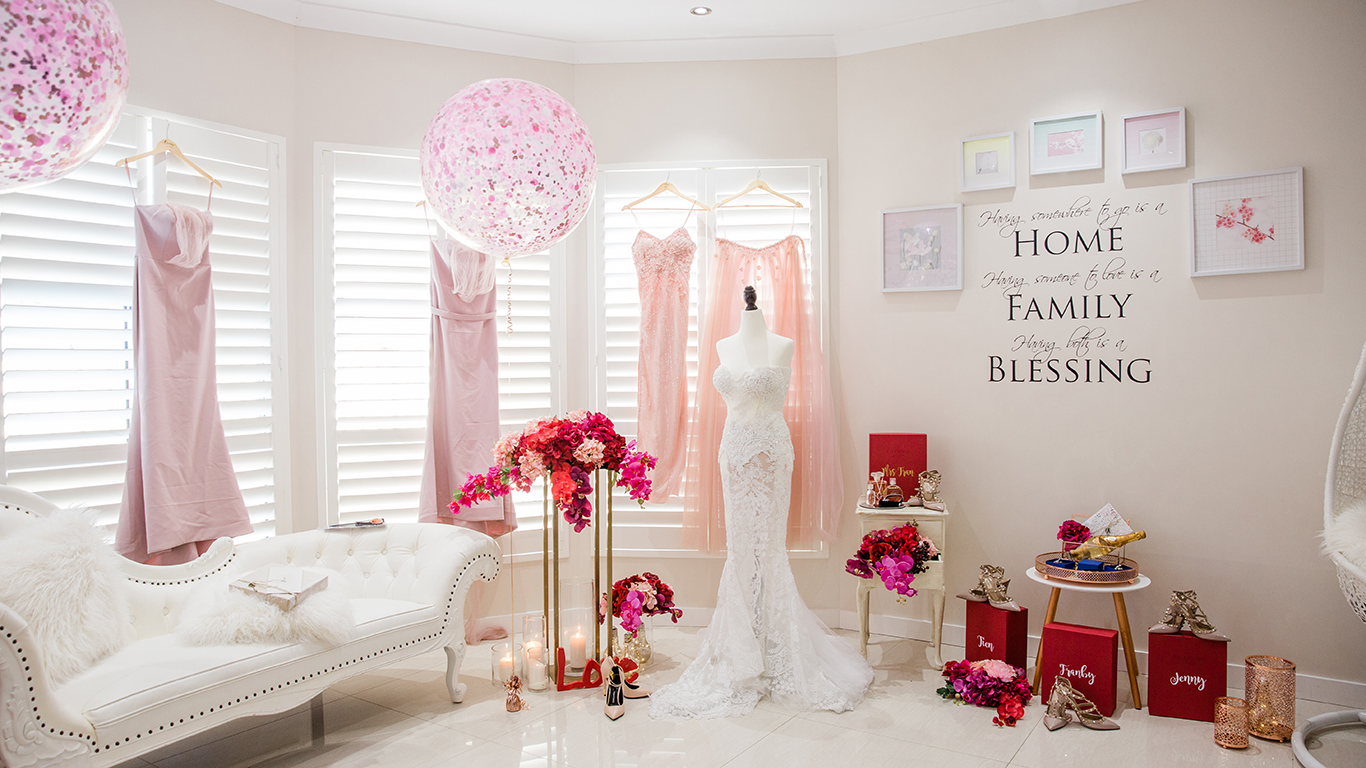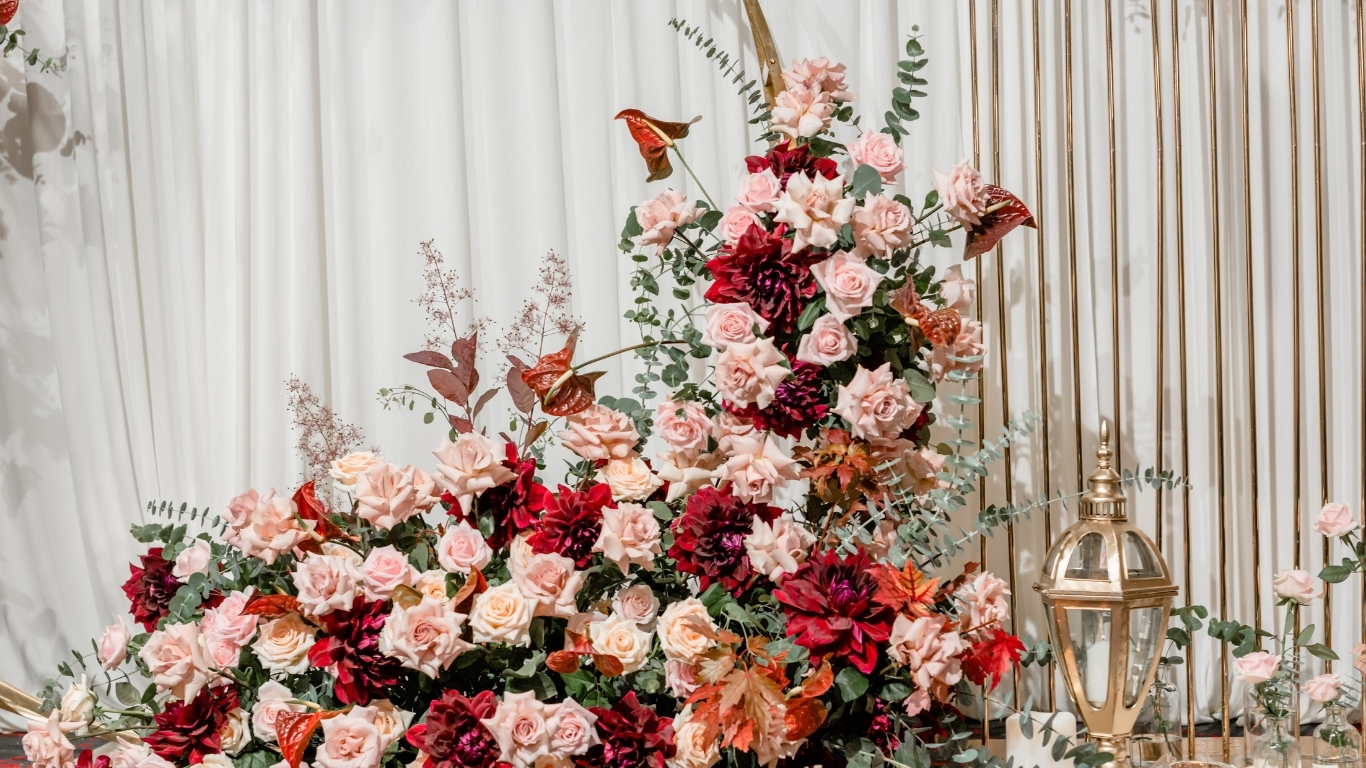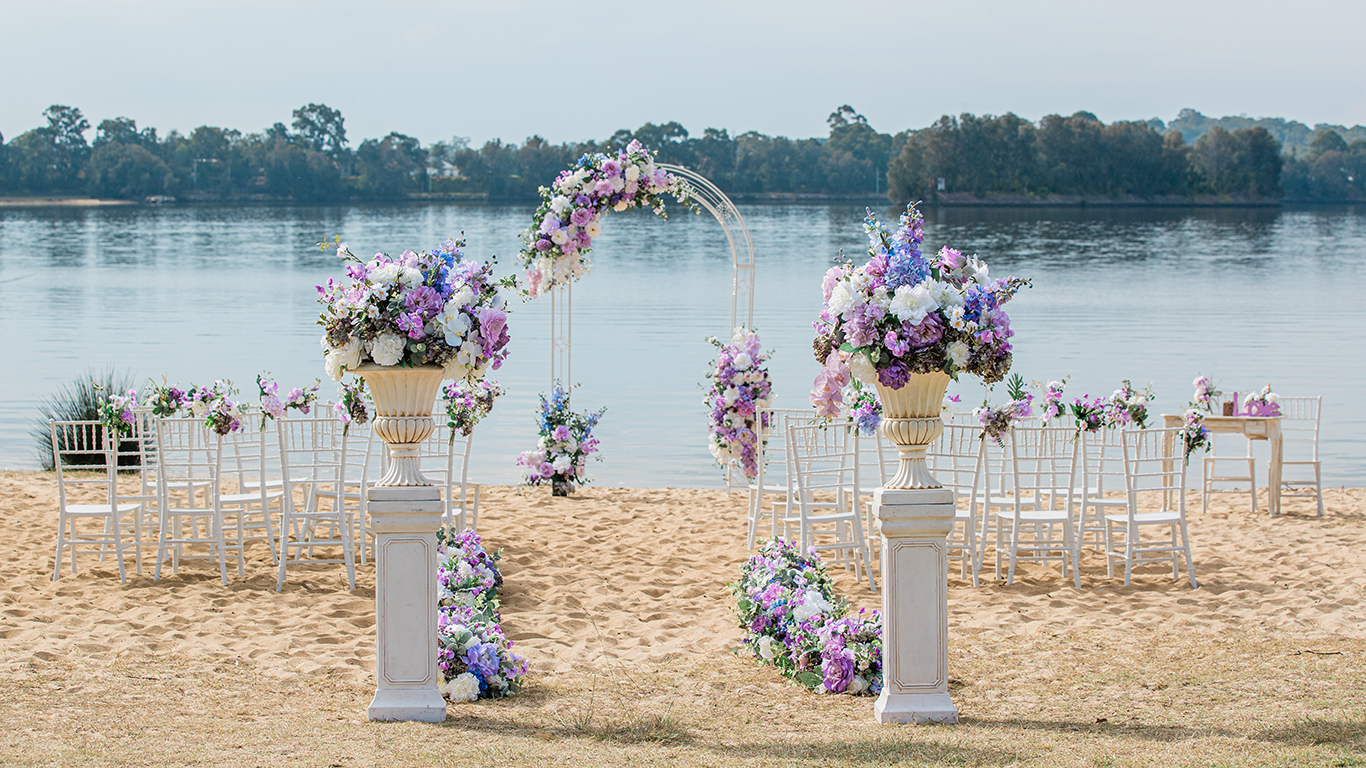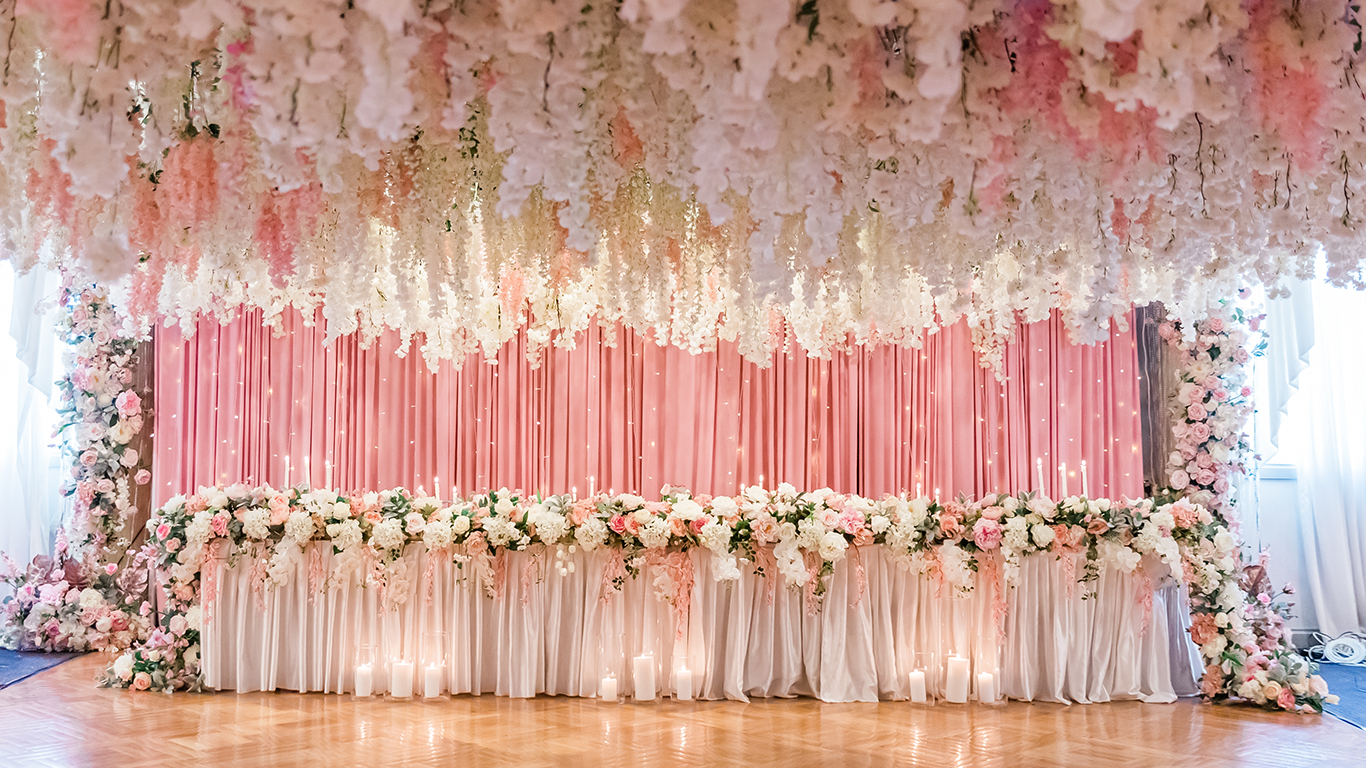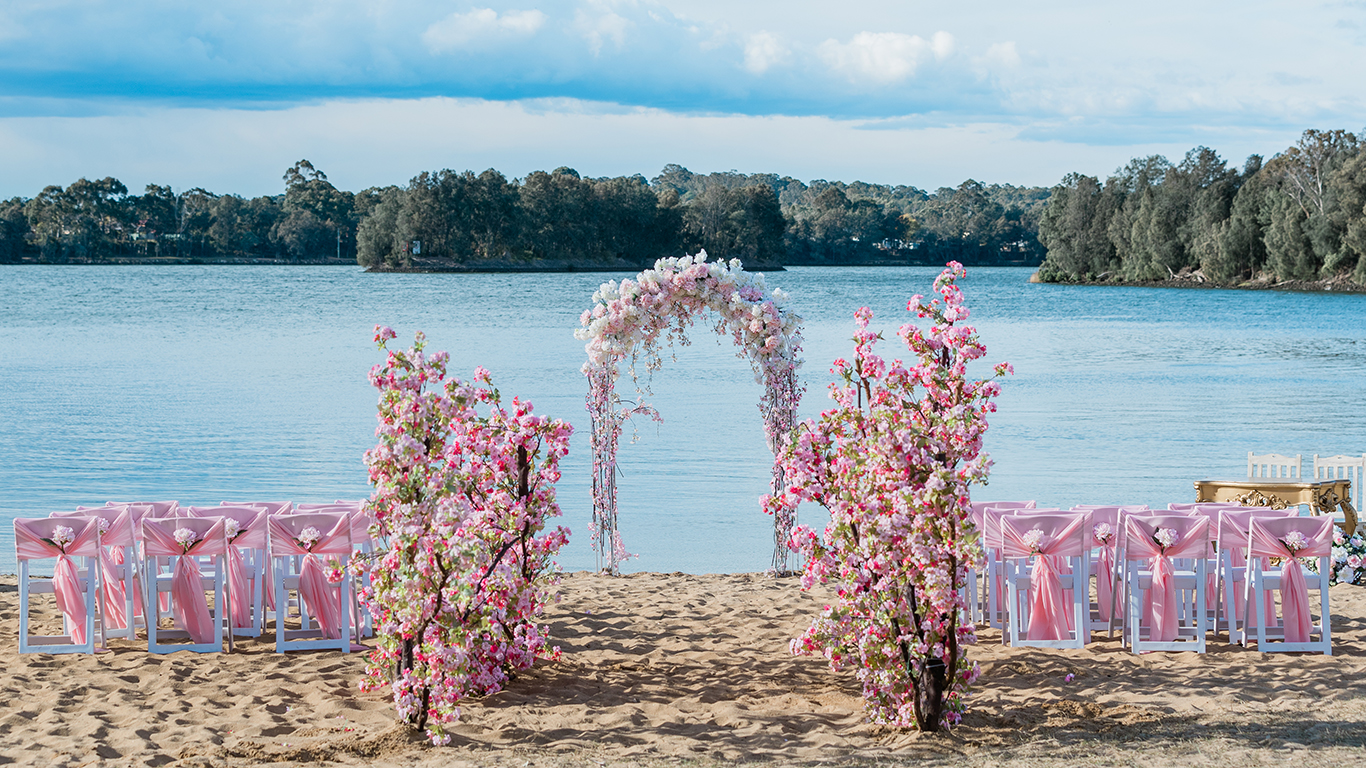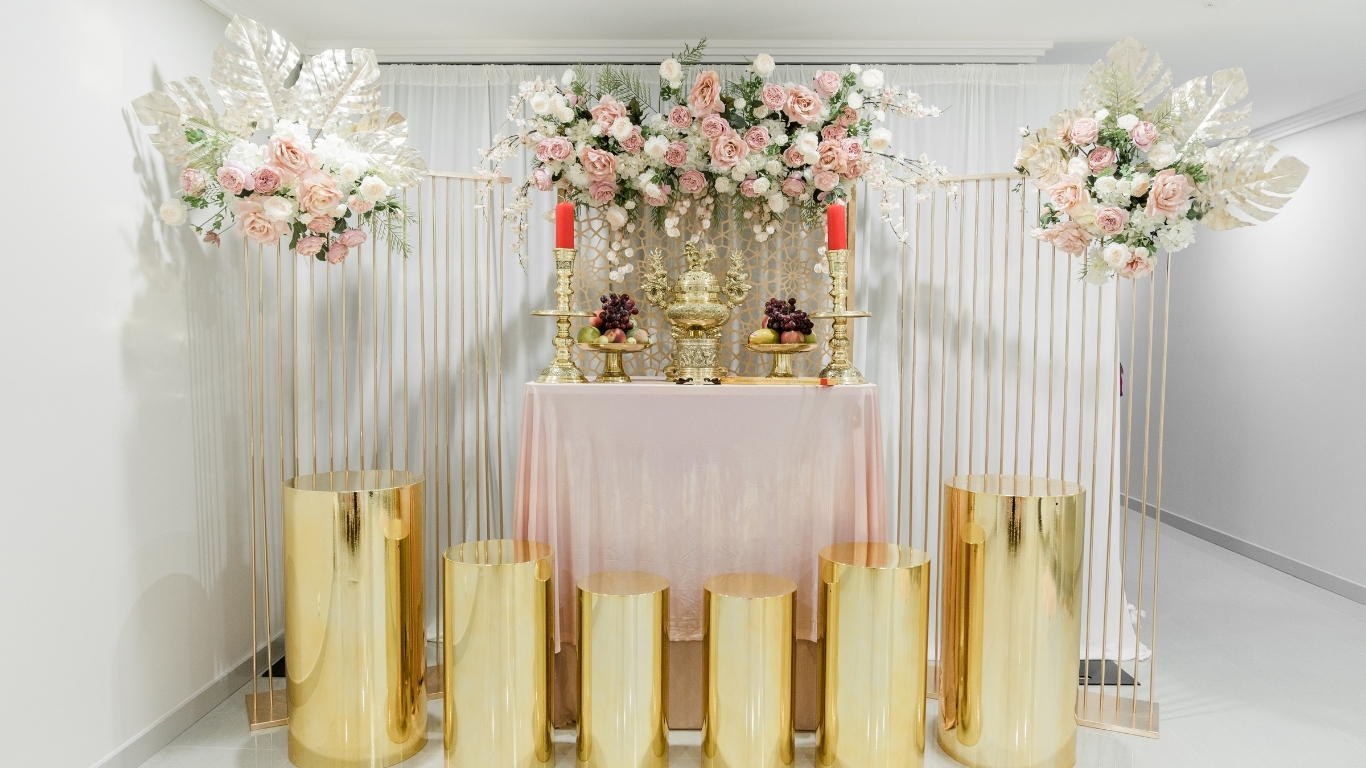 ---