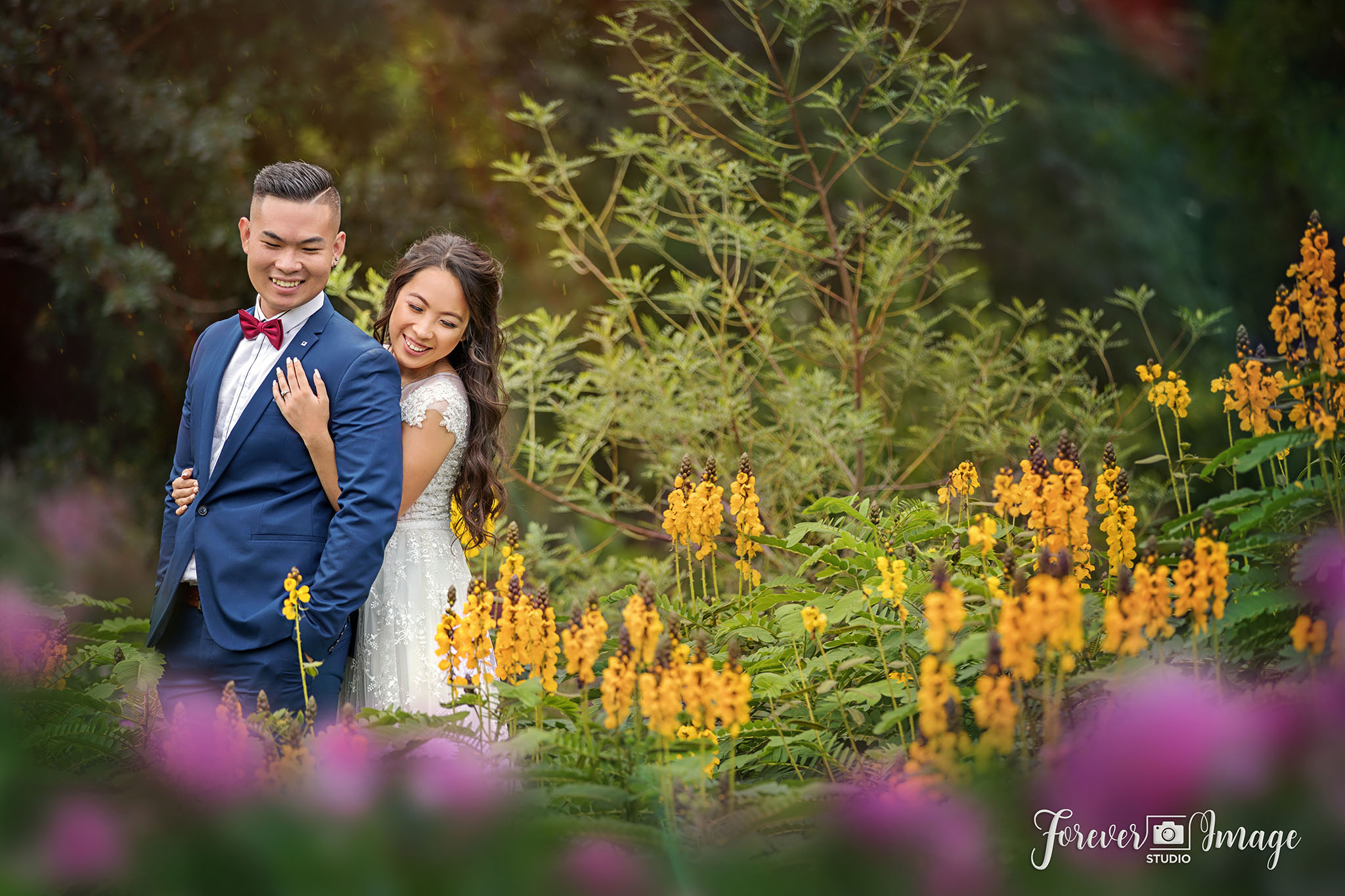 CALVIN + CATHY | Pre wedding Photoshoot in Wollongong
Working with Calvin and Cathy was very pleasant. Their easygoing nature and connection between each other is one of my favourite things about them. We did their pre wedding session in Wollongong. The weather was cloudy, which meant the most perfect lighting for the session.
Getting to spend the day with these two, a month before their wedding was wonderful. So much love for you two!