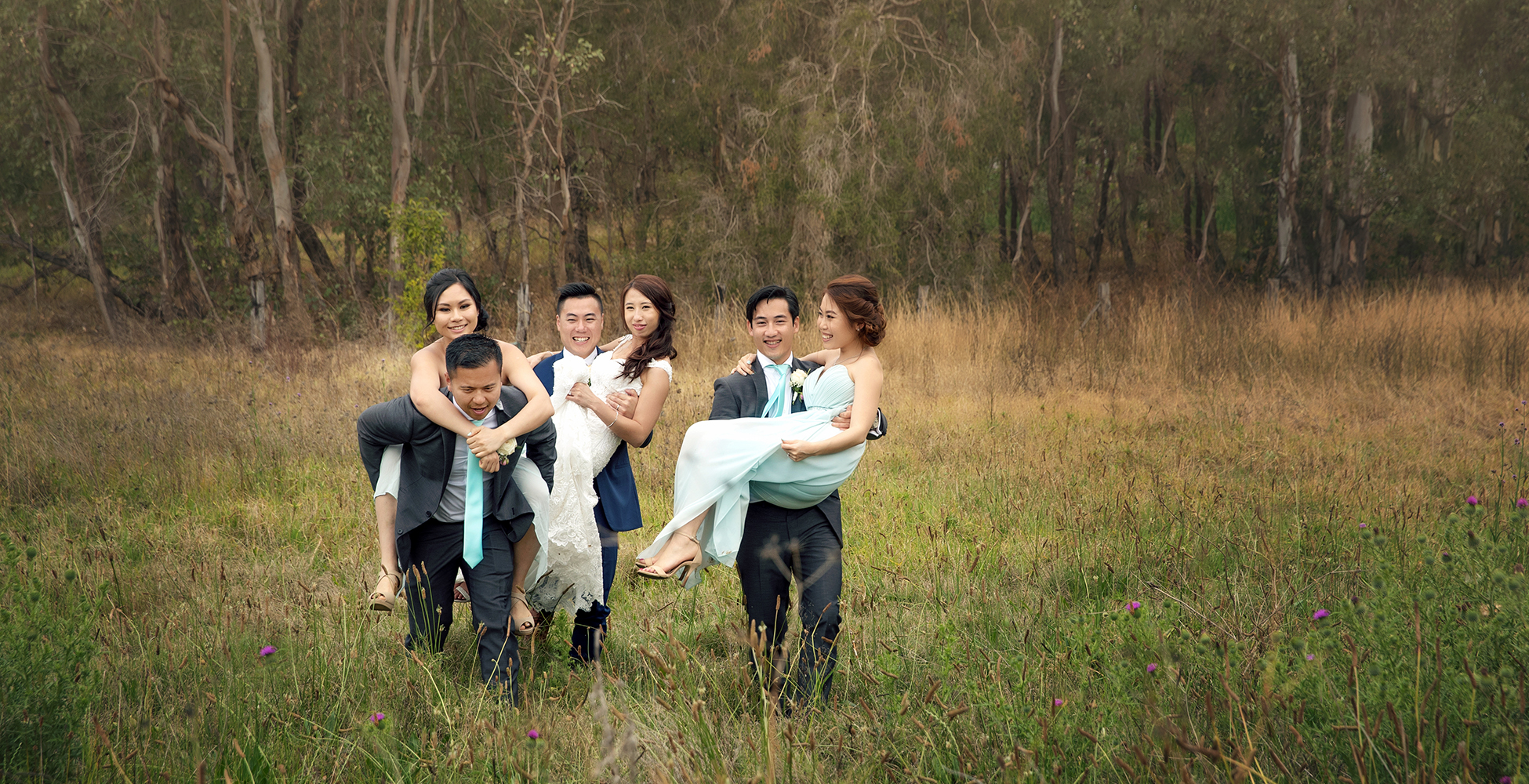 David & Lynda Backyard Wedding
David and Lynda met through mutual friends in 2011, from that moment on they knew they were the one for each other.
The wedding was exactly what the couple has imagined. The weather was perfect, beautiful backyard wedding ceremony, magical venue decors, amazing wedding planner and fun bridal party made this wedding an unforgettable event.
It was an honor to be part of this incredible event. Meeting wonderful people like these guys reminds us why we're so lucky to be doing what we're doing
Ceremony Venue: David & Lynda's backyard
Reception Venue: Crystal Palace
Photography/Film: Forever Image Studio
Wedding Planner: Sanh Ly (AKA. Deric)
Marriage Celebrant: Diem Tran
Backyard Ceremony Decorations: Forever Image Styling
Reception Styling: Style Me Weddings & Events By Angelina Le
Florist: Pearl Tran
Dessert: Sweets by Susanna
Cake: Crystal Palace