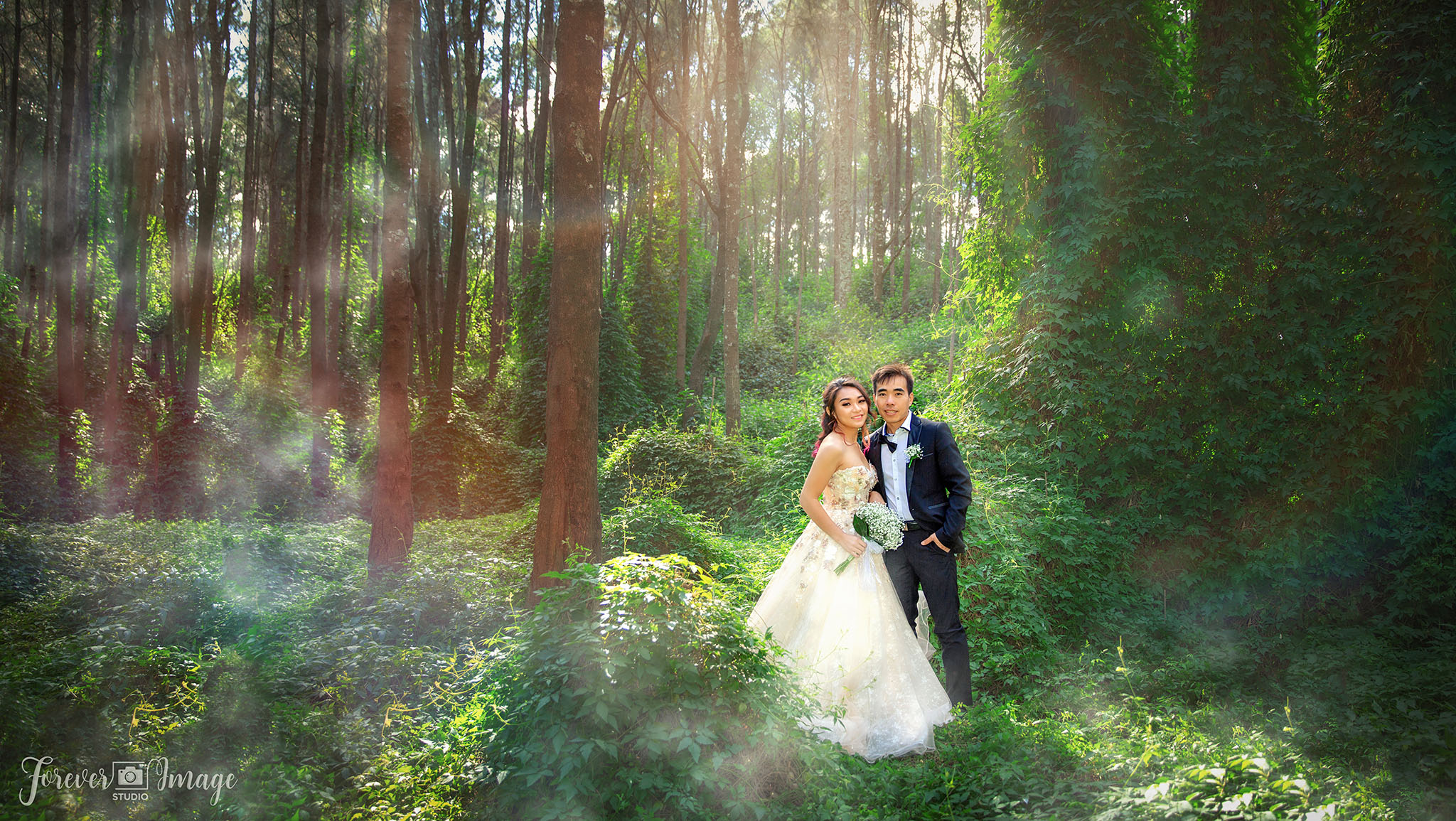 VO + NGHIA | So This Is Love
Vo and Nghia, one of the cutest couples ever. Their wedding date is set for the 19th of August 2017. They will be getting married at the Phuoc Hue temple, and their reception will be at International Function Centre in Canley Vale.
Here are some of our favourite images from their pre wedding session.